T F D F.C.
TFD F.C. is an elite soccer club in Brooklyn with a holistic approach to training, development, and competitive game play for players ages 8-13.
Featuring a professional, progressive training program focused on long term development, TFD addresses all areas of mentality, technical mastery, athletic and physical enhancement and injury prevention. Trainees are taught professional habits in mindset, nutrition, physical maintenance and recovery. Trainees are groomed to be young professionals who maximize their potential and graduate to the best academy teams and beyond. The ambition of TFD is to be measured by worldwide standards and prepare trainees to compete on a global scale.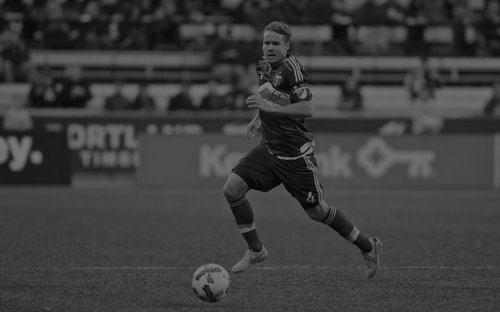 "Coach Martin changed the course of my career. I would not be playing in the MLS today without him."
— CHANCE MYERS
Portland Timbers, 10 Year MLS Veteran, #1 MLS Draft Pick 2008
Currently enrolling 2009/2010 trainees and 2011/2012 trainees for 2019/2020 Fall season.
Rolling tryouts take place from March - July 2019.