"Phill is a terrific coach and mentor, someone who helped me to channel my energy and passion as a young man into the game. He helped me to begin visualizing the next steps in my career, and began me thinking about the path and future I wanted for myself in soccer. I'm very grateful I had such a terrific teacher of the sport and molder of young men in my development, both on and off the field."
New York Red Bulls (2 Year MLS), Georgetown University Soccer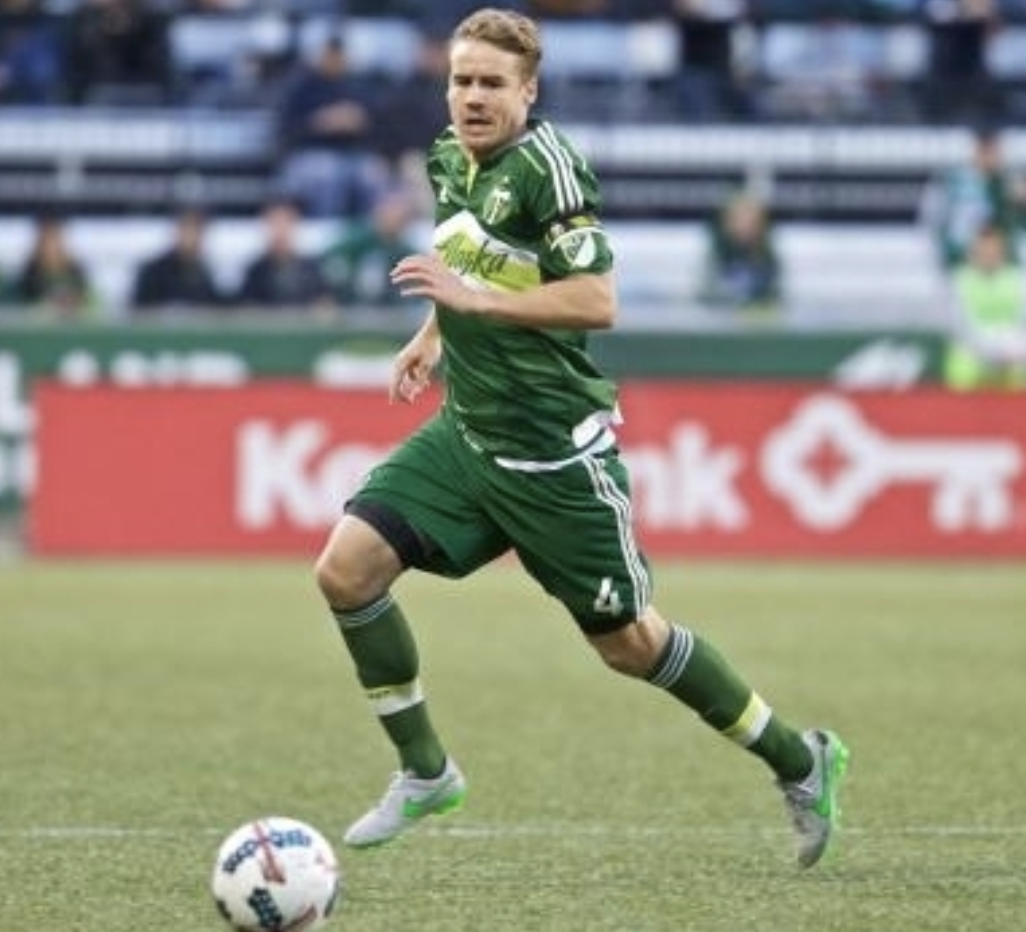 "There are so many invaluable lessons that I gained from my time playing for Phill that made me the player and person I am today. One thing that stands out is his constant reminder to trust the process. Phill always made sure that I never lost track of things I needed to focus on most to become a better player and person. 15 years later and it still holds true. Phill transcended from someone that I used just to call "coach" to becoming one of my greatest friends and mentors."
Portland Timbers, 2008 #1 MLS Draft Pick, 11 year MLS veteran, UCLA Soccer
The love, passion and knowledge Phill put into me as coach allowed me to achieve my goals and dreams- both as a player in soccer and in life as a human being. Thanks to training with him, I am out here in Spain making my dreams a reality.
Sevilla, Jugador Del Nervion Division de Honor Juvenil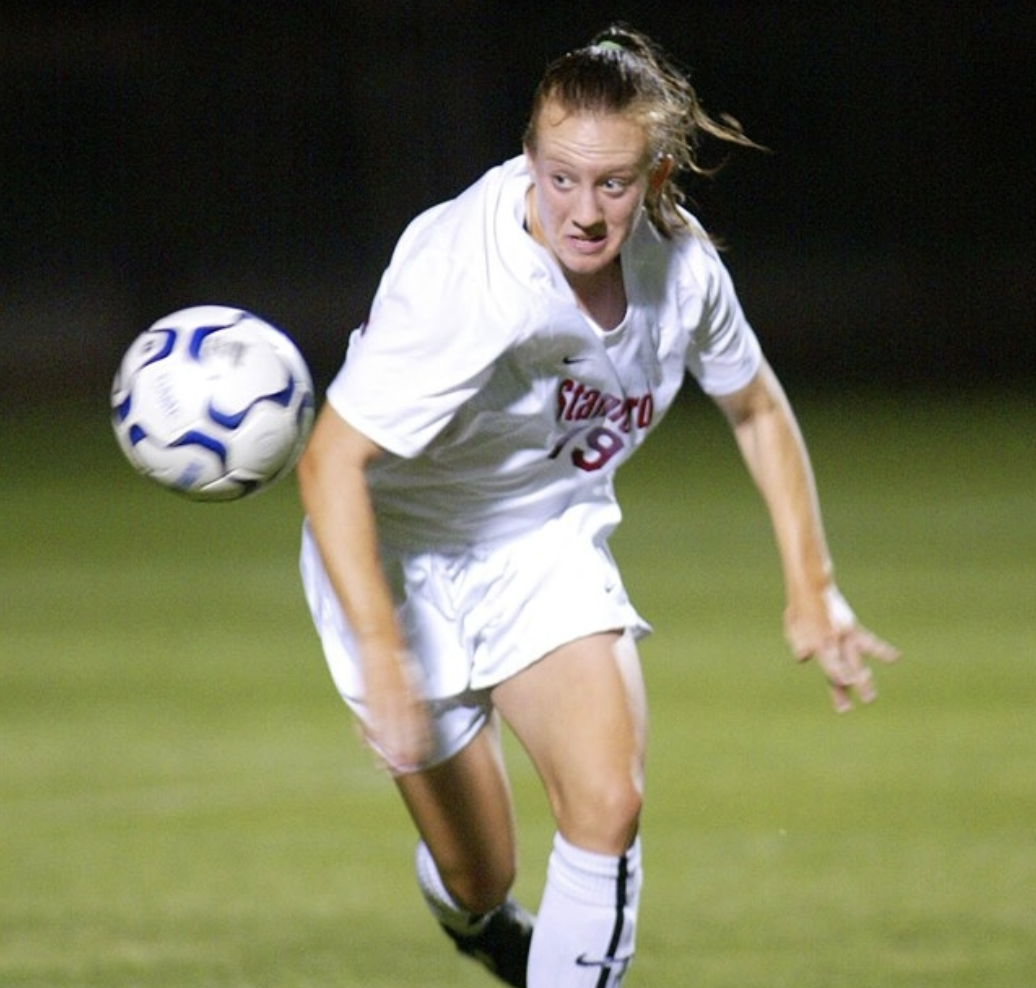 "Phill brings an energy and a spirit to the game like none other I've been around. He coaches the complete player and person, developing an arsenal of skill, intelligence, focus and determination. I carry his teaching throughout my life pursuits and I would entrust him with the guidance of any player, young or old."
Stanford University Women's Soccer Team, All-Pac-12
"From the first day I joined Phill's club team at age 13, I could tell he really cared about each player's individual development both on and off the field. Not only did he train with us every session, and was one of the most engaged coaches I have ever had, he went out of his way to always check back in with me even after going on to play collegiately and professionally. I can definitely say that his knowledge and dedication positively impacted my game."
UCLA Soccer, Minnesota United FC, Orlando City FC, US National Beach Soccer Team